Partners and applications
G.E.I.S delivers turnkey projects:
Energy Analysis, Design, Engineering, Procurement, Installation, Start-Up & Maintenance Services in:
A. Geothermal applications
Geothermal Cooling & Heating Systems
G.E.I.S "Geothermal Systems" are produced in collaboration with our partner ClimateMaster, Inc. - "Headquartered in the US" the world's largest and most progressive manufacturer - providing Residential and Commercial Geothermal Heating and Cooling Systems.


Green geothermal HVAC units
G.E.I.S integrates its green design solutions with ClimateMaster HVAC water source heat pumps (TC units) and water-to-water units for residential and commercial application which favours the design to sustainability and Green energy area.
Tranquility® Compact (TC) Belt Drive Series
This product earned points as a great building (LEED) product.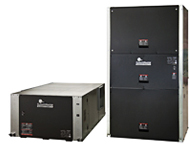 Horizontal six to ten ton units
Vertical six to twenty five ton units
Dual refrigeration circuits
Exceeds ASHRAE 90.1 efficiencies
EarthPure® (HFC-410A) refrigerant
TXV metering device
Extended range of operation
Tranquility® Modular Water-to-Water (TMW) Series
The water-to-water (TMW series) which greatly improves the electric consumption in commercial buildings.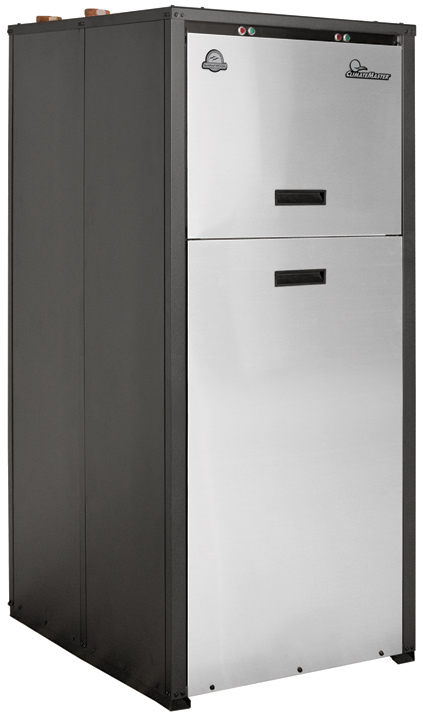 Thirty to seventy ton units
EarthPure® (HFC-410A) refrigerant
Copeland scroll compressor(s)
Dual independent refrigeration circuits


Source: www.climatemaster.com